Rio is a vivid city with one of the world's most stunning urban landscapes. A city clad with lush mountains and golden beaches, a heaven for people who love either or both.
We arrived at Rio de Janeiro in rain on a saturday morning.The Airport Santas Dumont (The domestic airport) is close to Santa Therasa. We had a friendly guide Gabriel, who guided us throughout the trip.
Here is the two-day itinerary of our trip
We arrived on a Saturday morning from Uberlandia and left on Sunday night. A short trip it turned out to be but we managed to cover quite a lot of places.
We walked around the cute hilly town of Santa Therasa in rain. Known as the artistic heart of Rio, Santa Teresa's cobbled streets are lined with rambling mansions that were once home to the city's wealthy elite, and today function as artists' studios, restaurants and guest houses.
It's very close to the domestic airport. The town has colourful artworks on the walls.
1. Escadaria Selarón
Entry:Free
The colorful staircase which has become a symbol of Santa Therasa and Lapa. Escadaria Selarón, also known as the 'Selaron Steps', is a set of world-famous steps in Rio de Janeiro, Brazil. They are the work of Chilean-born artist Jorge Selarón who claimed it as "my tribute to the Brazilian people". (Source:Wiki)
There were tiles from different parts of the world. I even found tiles featuring Indian Gods there.!
2. Parque das Ruínas
Entry:Free
The Centro Cultural Municipal Parque das Ruínas, or simply Parque das Ruínas (Ruins Park), is a public park with an art gallery built on the ruins of a mansion, located in the Santa Teresa neighborhood in Rio de Janeiro, Brazil. It is a venue for live outdoor concerts and houses a bar.(Source: Wiki). It has an amazing 360 degree view of the city from the top.
3. Metropolitan cathedral
Entry:Free
This massive Brazilian church is built like an angular, technicolor pyramid and looks like an angular beehive from the future. It is centrally located and a good spot to visit

4. Museum of future
Entry: 5 pounds
The main exhibition is almost entirely digital, focusing on ideas rather than objects. Asking questions about where we come from, where we are and where we are heading, it leads visitors along the 200-metre-long hall through displays ranging from the origins of the planet to our possible futures.[1]

5. Live concert Lapa
Entry:10 pounds
Lapa is a busy part of the city with concerts and hippy crowd. We attended the concert (midnight). A Live band performed. The atmosphere was filled with smoke and beers all around.
Bondi
The Santa Teresa Tram (Called as Bondi) is a historic tram line in Rio de Janeiro, Brazil. It connects the city centre with the primarily residential, inner-city neighborhood of Santa Teresa, in the hills immediately southwest of downtown. It is mainly maintained as a tourist attraction and is nowadays considered a heritage tramway system, having been designated a national historic monument in 1988.[2] 
The tram tracks are still intact!
We went down south to Copacabana region where we stayed at Ibis for 37 pounds (For 3 of us which is a pretty decent price).
6. Sugar Loaf
Entry: 20 pounds
Sugarloaf Mountain is a peak situated in Rio de Janeiro, Brazil, at the mouth of Guanabara Bay on a peninsula that juts out into the Atlantic Ocean. Rising 396 m (1,299 ft) above the harbor, its name is said to refer to its resemblance to the traditional shape of concentrated refined loaf sugar. It is known worldwide for its cableway and panoramic views of the city.[3].  
The ride takes about 3 mins. The ticket price is 10 pounds (Half price for students) . For adults it is 20 pounds.
The view from the hill is breathtaking. We spent quite some time there relaxing by the view
7. Copacabana Beach
The next day we visited the Copacabana beach. It's one of the best beaches I have visited. The buildings by the sea, the sand, it was just beautiful
Brazil is known for its famous small bikinis. You will find a lot of them being sold on the beach
8. Christ the Redeemer
Entry Fee:  20 pounds
It's a world wonder! I was very excited to visit here.  We took a tram uphill called the  Trem do Corcovado.  The statue of Jesus Christ was gigantic and the site was filled with tourists clicking picture of themselves posing as Christ the Redeemer
9. Shopping by the lake
The lake in the middle of the city, rather a lagoon is called the Rodrigo de Freitas Lagoon.  We then went to for shopping by the lake. A good place to shop souvenirs
We left to the airport Sunday night at 8pm. It was a short trip of 2 days but we were able to cover most of the city
If you have more time, these are the places suggested by locals
Ipenema beach
Leblon beach
Hiking in the mountains
Favelas
Food to try out
Pao de queijo
Kibbeh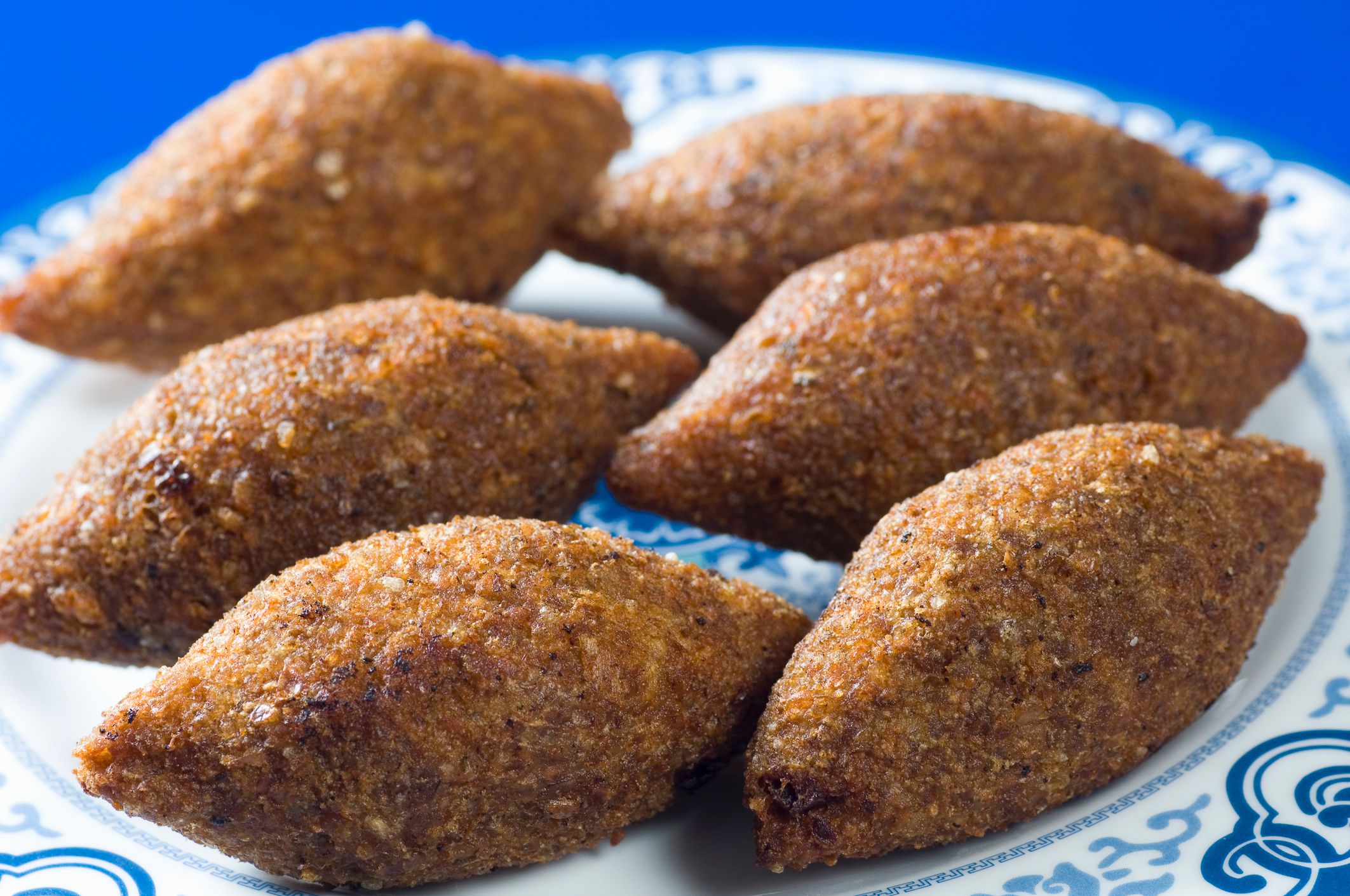 Brazilian coffee
When in Copacabana beach must try
Matte
Its an iced tea with lemonade
Biscoito Globo
These are biscuits typically munched by Brazilians on Rio's beaches
Here are more some more trip itineraries
Join my adventures live on Instagram , Facebook  and Quora